2022 ANNUAL BULL SALE
THURSDAY
25th AUGUST 2022
11:30am
"Delemere" 1392 Nicol Creek Road, Millmerran, QLD
6TH ON PROPERTY SALE – Thursday 25th August @11:30 am, 2022.

71 Polled and Horned performance recorded sires with strong data sets and outstanding phenotypes.
Click box below for online Sale catalogue with pedigree and EBV's, PDF printed catalogue with photos will be available 04/08/2022.
All bulls semen and morphology tested, vaccinated Tick Fever, Vibrio, B.E.F, Pestigard and 5 in 1.
Genomic 50 K snip performed, incorporated in single step Breedplan analysis.
Free delivery within 500 km radius or by prior arrangement.
Sale interfaced with Auctions Plus.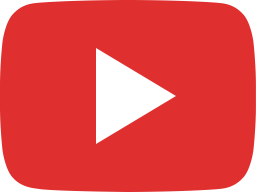 Lot 1, 2021 Talbalba Marshall Q075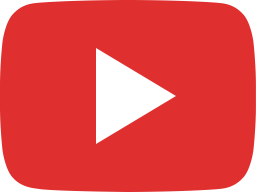 Lot 2 Talbalba Marshall Q015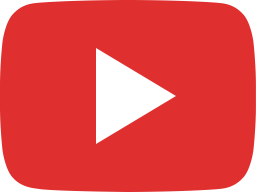 Lot 3 2021Talbalba Marshall Q024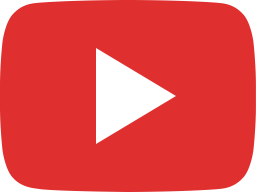 Lot 4 2021 Talbalba Marshall Q030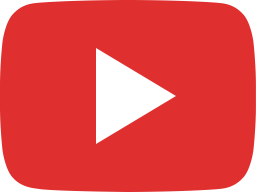 Lot 5 2021 Talbalba Marshall Q021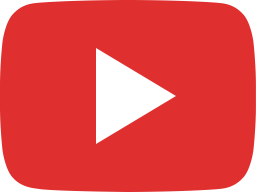 Lot 6 2021 Talbalba Chisel Q037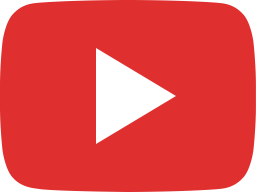 Lot 7 WITHDRAWN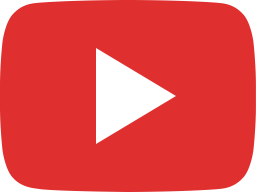 Lot 8 2021 Talbalba Conrad Q086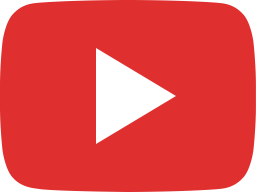 Lot 9 Talbalba Gunpowder Q025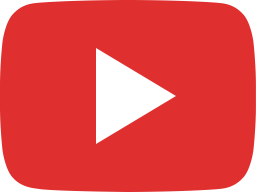 Lot 10 2021 Talbalba Chisel Q088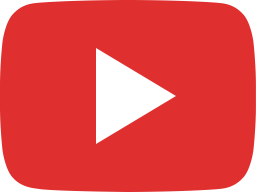 Lot 11 Talbalba Chisel Q023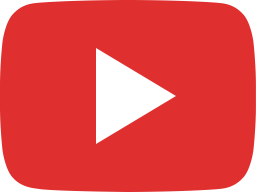 Lot 12 Talbalba Chisel Q245