2021 ANNUAL BULL SALE
THURSDAY
26th AUGUST 2021
11:30am
"Delemere" 1392 Nicol Creek Road, Millmerran, QLD
5TH ON PROPERTY SALE – Thursday 26th August

61 Polled and Horned performance recorded sires with strong data sets and outstanding phenotypes.
All bulls semen and morphology tested, vaccinated Tick Fever, Vibrio, B.E.F, Pestigard and 7 in 1.
Genomic 50 K snip performed, incorporated in single step Breedplan analysis.
Free delivery within 500 km radius or by prior arrangement.
Sale interfaced with Auctions Plus.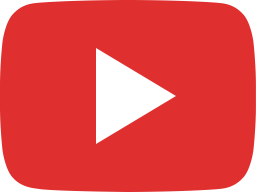 Lot 1, 2021 Talbalba Marshall Q075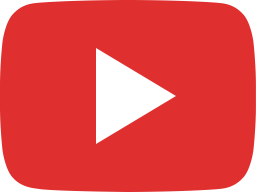 Lot 2 Talbalba Marshall Q015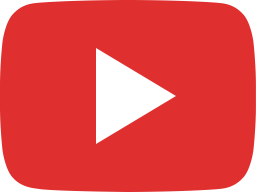 Lot 3 2021Talbalba Marshall Q024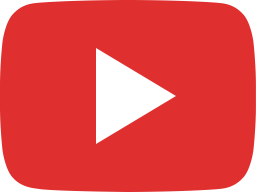 Lot 4 2021 Talbalba Marshall Q030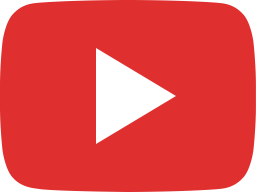 Lot 5 2021 Talbalba Marshall Q021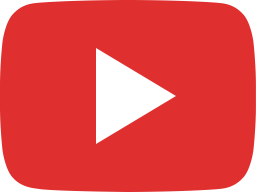 Lot 6 2021 Talbalba Chisel Q037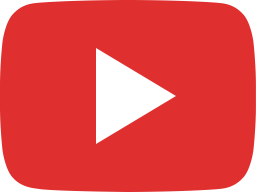 Lot 7 WITHDRAWN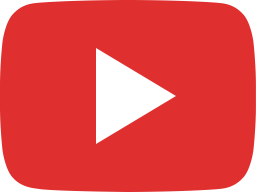 Lot 8 2021 Talbalba Conrad Q086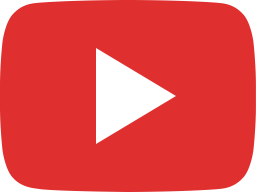 Lot 9 Talbalba Gunpowder Q025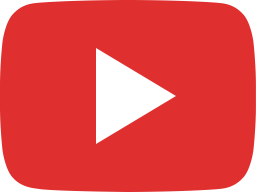 Lot 10 2021 Talbalba Chisel Q088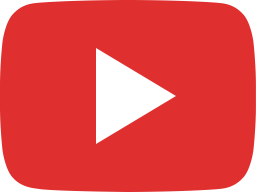 Lot 11 Talbalba Chisel Q023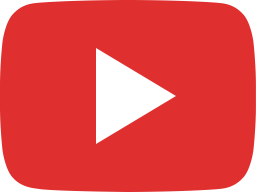 Lot 12 Talbalba Chisel Q245